History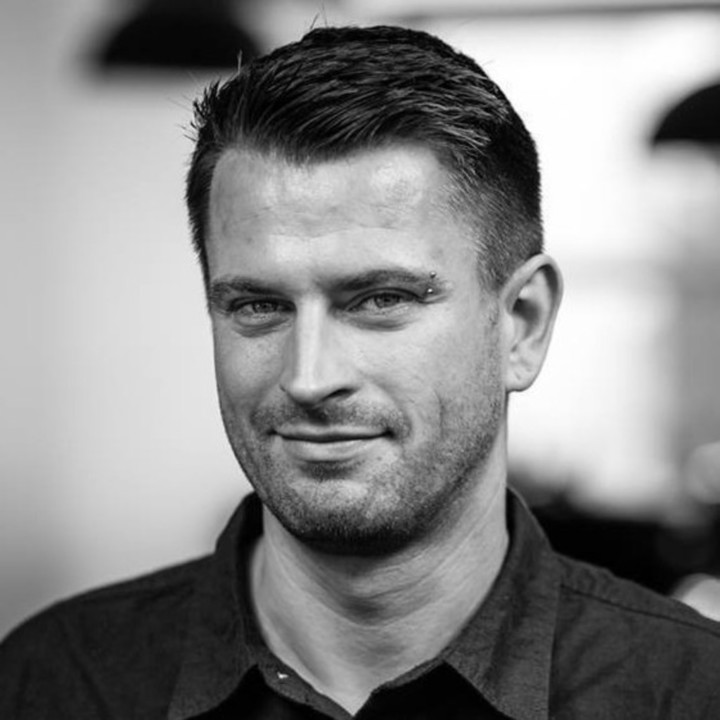 1998
The foundation
In 1998 the name InterNetWORX is created as Mario Peschel programmed a platform under this name, that offered webmasters tools free of charge for their websites.

2004
Incorporation of the company InterNetWORX New Media
At the beginning of year 2004, Mario Peschel becomes the owner of the company in Freiburg im Breisgau, Germany, and develops the heart of INWX: the Domain Robot.
The Domain Robot allows a fast and automated domain registration thanks to an easy management and convinces with cheap pricing.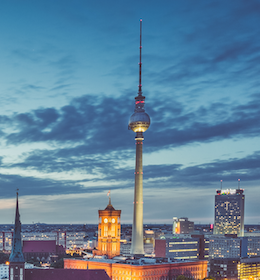 2005
Name change
In the summer of 2005, the company is acquired by InterNetworX Ltd. & Co. KG and moves directly to Berlin, Germany.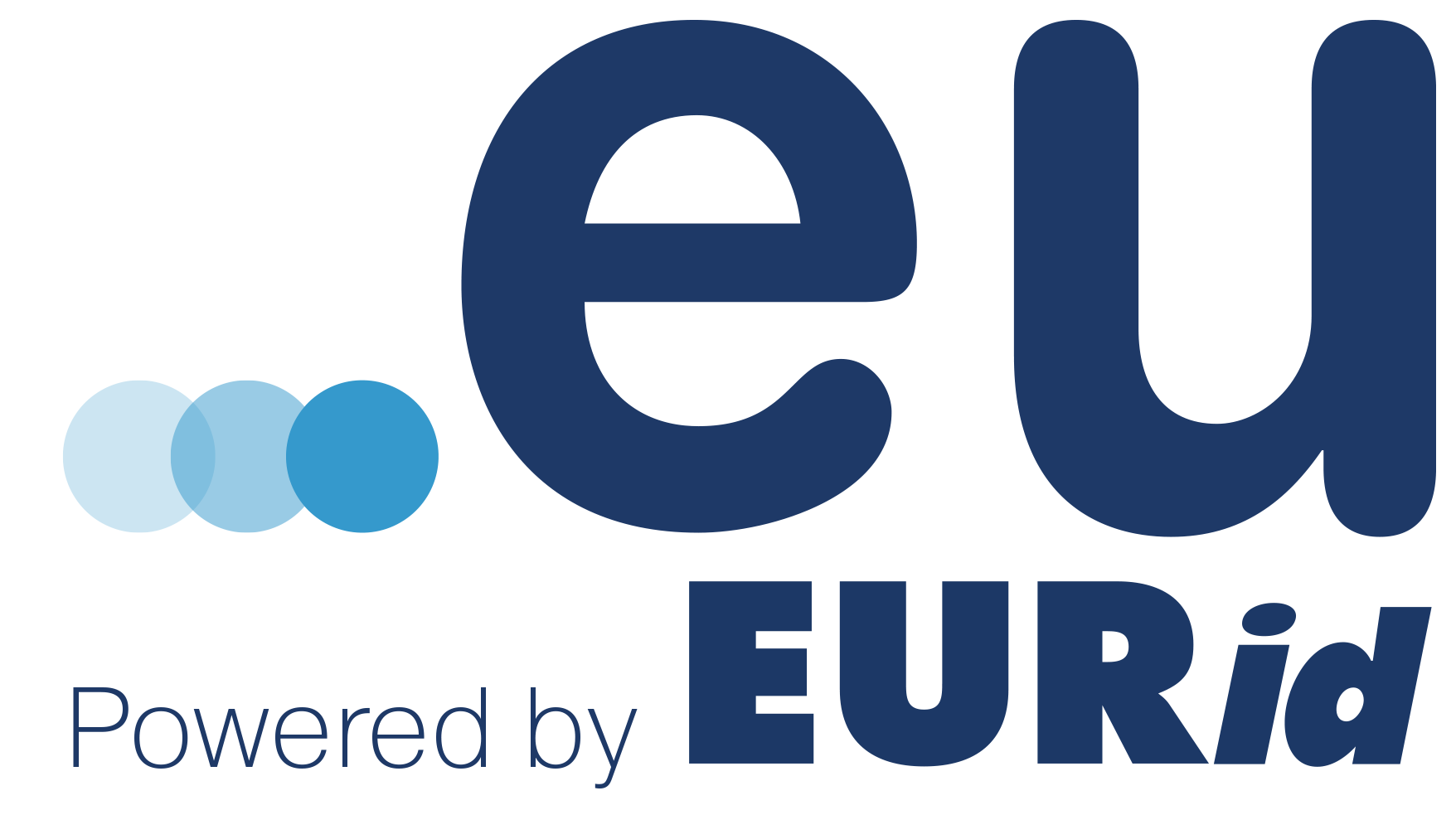 2005
.EU & .AT Accreditations
Shortly after the change of name, InterNetworX Ltd & Co. KG takes the first steps as a Registrar and gets accredited at EURid and only a month later at nic.AT, in order to become an official accredited registrar of
.EU
and
.AT
domains, and be able to register domain names without delay.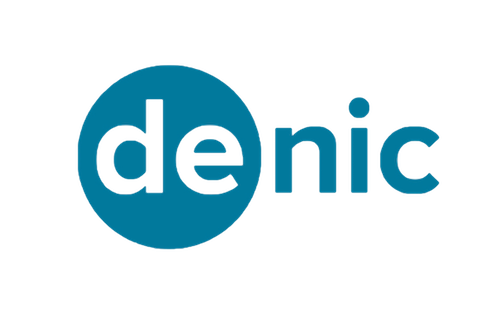 2006
A very big and important step for InterNetworX takes place in May 2006. As a member of the DENIC eG cooperative, all
.de
domain names can now be registered with the official registrar.

2006
dotBERLIN limited partner
As early as 2006, InterNetworX, as a limited partner of dotBERLIN GmbH & Co. KG, actively participates in the design of the top-level domain ".BERLIN".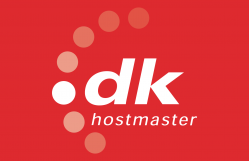 2007
Further accreditations
Italy ".IT", Denmark ".DK" and Luxemburg ".LU" are added to the portfolio. Through the accreditation of CoCCA, 6 additional domain extensions are added to the portfolio: .CX, .GS, .KI, .MU, .NF and .TL.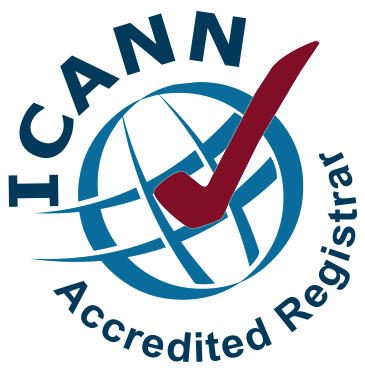 2008
ICANN Accreditation
In 2008 InterNetworX becomes an official ICANN Registrar. This makes our company one of the few German ICANN registrars that meet the high technical, economic and legal requirements. InterNetworX is now authorized to register domains directly under the .COM, .NET, .ORG, .INFO, .BIZ extensions, as well as other new gTLDs.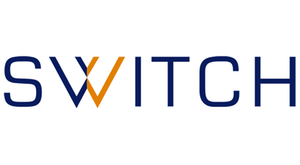 2008
ccTLD Accreditations
More and more customers like the fast, automated and uncomplicated registration at InterNetworX Ltd & Co. KG and it is therefore clear that further accreditations were added quickly:
.CH, .LI (Switch)
.BE (dns.be)
.UK (Nominent)
.SE (NIC.SE)
.AE
.RU
.LT

2011
DNSsec Domain
When DENIC eG offered DNSSEC for .DE domains in May 2011, it didn't take long for InterNetworX to deposit the first domain with DNSSEC key at DENIC.

2013
Dataprotection and Security
In 2013, increased attention was paid to data protection and security. The Whois Privacy and Mobile TAN products are introduced, as well as two-factor authentication to ensure data protection and increase security.

2013
In 2013 Mario Peschel is elected to the nic.AT Round Table for the first time. "The Roundtable is a special committee in which the registrar representatives provide important input on various topics. Members are elected every three years by the registrars of nic
. At
."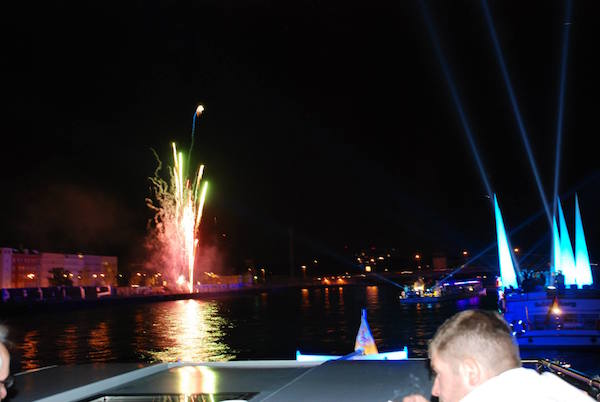 2014
10th anniversary
InterNetworX Ltd. & Co. KG celebrates its 10th anniversary and is pleased about a quarter million registered domains.

2015
Technical Advisory Board at DENIC
Mario Peschel is appointed to the Technical Advisory Board by the DENIC Board. "In order to involve our members in technical developments at an early stage and to meet their needs and those of their customers, the Technical Advisory Board advises on further technical developments. It currently consists of representatives from seven member companies. They are appointed by the board."

2016
Next name change
InterNetworX Management GmbH is founded in August to become the general partner of the limited company in September. Since our customers have known us for a long time under our abbreviation INWX, we are now trading as INWX GmbH & Co. KG.

2016
RrSG Member
At the end of the year we become a member of the Registrar Stakeholder Group. It is a diverse and active group of ICANN, which ensures that the interests of the registrars and their customers are effectively represented and continued.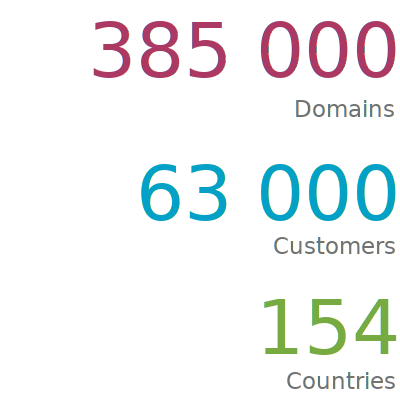 2021
Today
Since the beginning of the year we are managing over 320,000 domains for more than 50,000 customers from over 150 countries!
We work with over 200 registries, registrars and resellers.